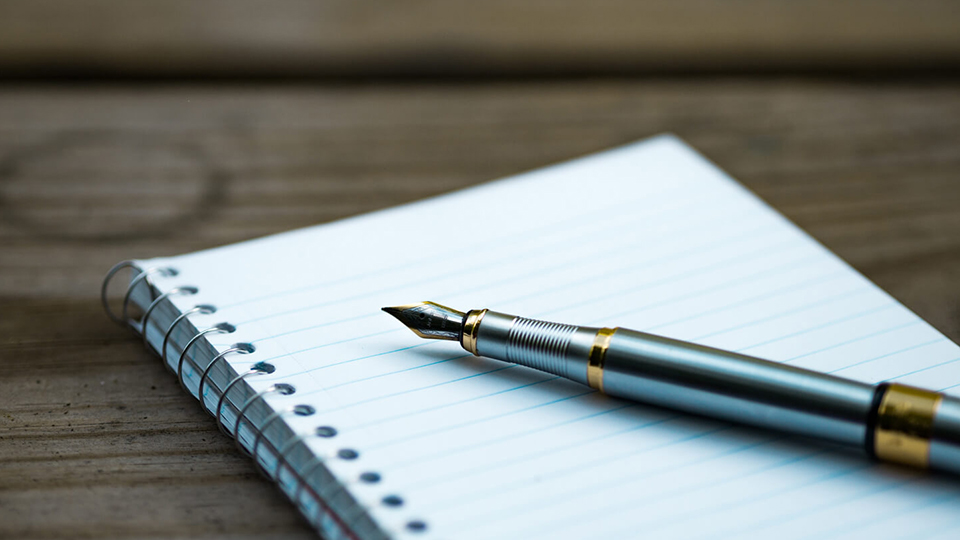 Get to know Holly Stephenson
Name: Holly Stephenson
Degree studied/year gained and classification: Business with International Management, 2:1
School/Institution providing ITT: Kirklees & Calderdale SCITT
What was your previous career?
I worked for a hotel as a receptionist, a brewery as a tour guide and in a primary school as morning and midday supervisor (all at the same time!) before becoming self-employed for a wonderful community charity committee.
Did you have transferrable skills/experience for a career in teaching?
I had worked in a primary school and helped to set up a youth club in my local community, both experiences gave me a love of working with young people and I had a huge interest in a career in an educational setting.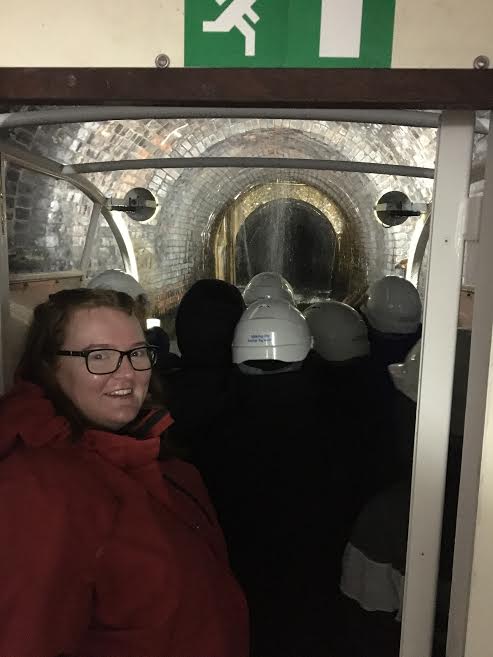 Why did you decide to train to teach? / What inspired you?
I decided that it was a career I was interested in when I was in my final year of university, missing my job working part-time in my local primary school Plumbland C of E School. It took me a year of research, hard-thinking and some secondary work experience with my favourite business teacher growing up to realise that I felt I could inspire creativity in students in a secondary school setting. I decided I wanted to teach geography because environmental and political world issues are in the media so much now, it is important our young adults are educated on the causes and impacts to give them cultural capital.
Why did you choose your chosen teacher training route?
It took a lot of research to decide, as there are so many different options out there and all of them have their strengths. I chose my teacher training route because I knew I wanted to be a part of Kirklees and Calderdale SCITT. A google search in West Yorkshire and chancing upon their website, I knew immediately they were the right provider for me. It is like a professional family, sharing experiences and tonnes of experienced speakers delivering training sessions. Having training providers who are there for you from start to finish, to speak to about any issue and who care about your wellbeing is vital during that initial training year. Gill Hood and Cathy Scott absolutely gave me that support and I have made friends for life along the way – unfortunately we don't all work in the same school!
What were the benefits of this route in comparison to the other teaching routes? 
SCITT gave me in-school experience from the INSET day in September all the way through to the summer term. I attended training days at University for my PGCE and every Friday was spent in the SCITT centre with fellow trainees having extremely useful CPD sessions until the summer term. I felt supported throughout my year and any issues, no matter how small, were dealt with by my SCITT provider, Kirklees & Calderdale SCITT, without delay. The schools I were sent to were highly regarded and couldn't have been more perfect to train in. Being able to spend the first six weeks after Christmas in a second placement school, then returning to my main placement school again allowed me to reflect on a different teaching experience and bring new ideas into my teaching. I feel like I learned to grow up a lot this year and I couldn't have done that without the professional community I had behind me at my SCITT provider.
Did you apply for any bursaries or scholarships (if your subject was eligible)?
I trained in Geography, which carried a bursary of £26,000.
Why did you choose to train to teach in Calderdale?
I had an interest in moving into the Kirklees/Calderdale area as my boyfriend lived in Huddersfield and I was in Cumbria. I thought I wanted to train to teach in an area that was different to where I grew up and that is where the adventure began!
Please describe your experience of teacher training.
It was the most challenging, confidence-building, brilliant year of my life so far. It absolutely is not the career for everyone because teaching is a way of life, not just a career, but it is the most rewarding training experience you could ever go through. It teaches you a lot about what it means to have responsibility, as students see you as a leader in the classroom. I had a mentor in my department at my placement schools, who gave up so much of their time to make me into the teacher I am today. My main placement mentor inspired me so much to improve my teaching practice and become an inspiring geography teacher like her. I also had a tutor who visited my every half term, another experienced practitioner with so much advice and time to give. Teacher training was structured and supported from the moment I applied to the moment I completed the course.
What level of support have you received/did you receive throughout your training?
The support from my SCITT and PGCE tutor was fantastic; they were able to advise me on subject-specific and pedagogy matters. Even down to questions about the school day, I had a mentor there for me every day who gave me so much time and advice and helped me improve my practice immensely over time. Now in my NQT year, Colne Valley High School are giving me so much support and training to continue to improve my practice.
What were your job expectations?
I wanted to gain a job in a school that had well-being and aspiration at the centre of their everyday life. Colne Valley High School has that community-driven culture that fulfills that vision I had for my NQT year and beyond.
When were you awarded a PGCE?
I graduated from my PGCE on 14th November  2019.
What advice would you give to someone who is thinking of getting into teaching?
It is important to do as much research as you can before you apply; be absolutely sure the key stage, subject and provider are exactly what you want to do as a future career. Get as much work experience as you can and speak to practicing teachers for their insight and knowledge. Teaching will push you to your limits but reward you like no other career, so it is important to be resilient and keep going when it gets challenging. Every day is a new day to learn something. Most of all, teaching is absolutely the most rewarding career but you have to become the most organised and reflective version of yourself in order to get the most out of your training experience.
Any further information?
Your well-being is the most important priority you have throughout your training year, so make sure you understand who and where you can go to get information and advice when you need it. There is nothing wrong with not knowing or finding something difficult while training to be a teacher, so do not give yourself a hard time!