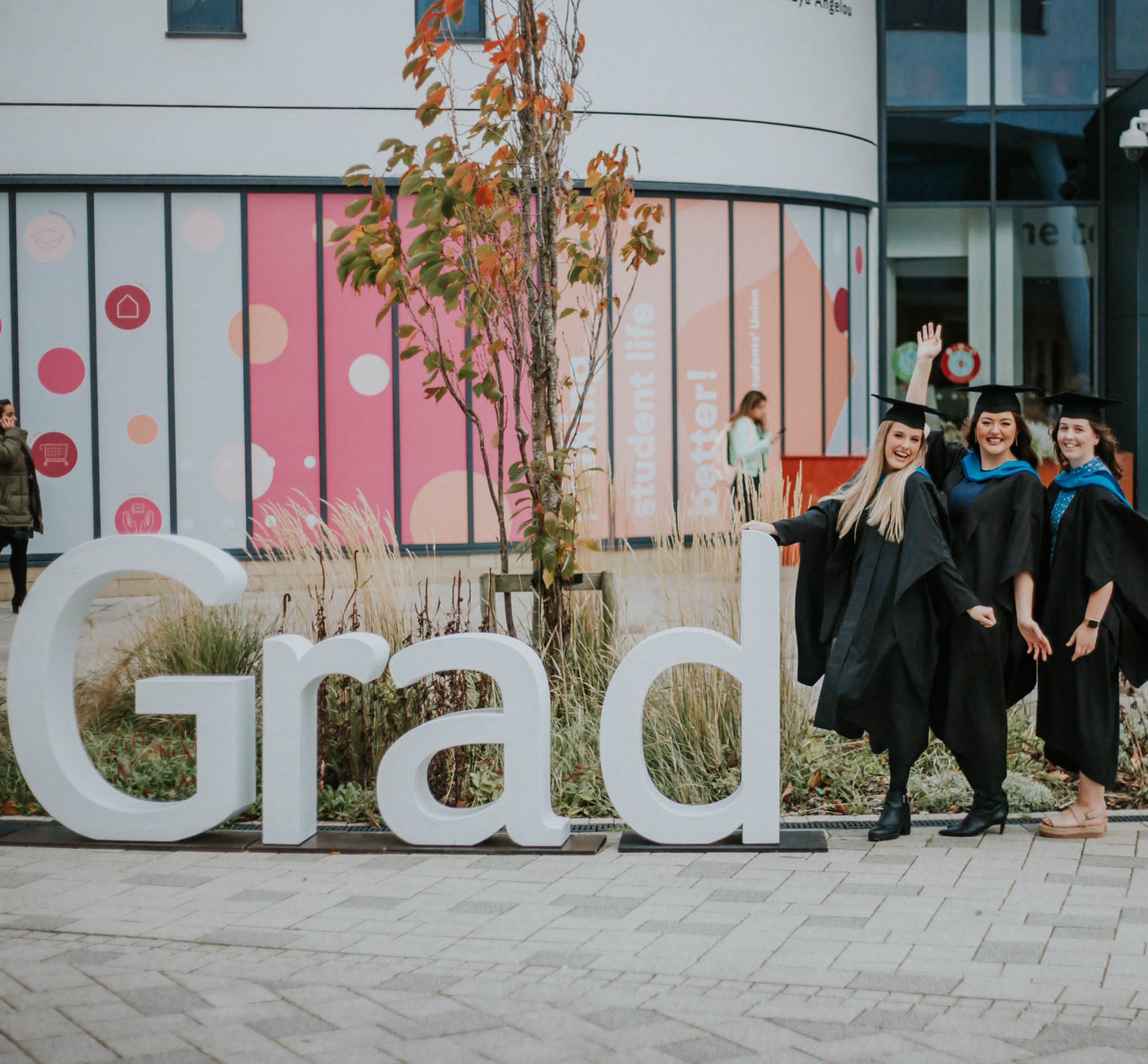 Celebrating success!
Almost 50 early career teachers (ECTs), who completed their teacher training in 2021-2022 with Kirklees and Calderdale SCITT (School Centered Initial Teacher Training), celebrated their achievement of gaining QTS (Qualified Teacher Status) with PGCE this week.   Their graduation ceremony is a great opportunity to commend and applaud the trainees for all their hard work.
KCSCITT are Kirklees Council's Initial Teacher Training Provider, training new teachers all over Kirklees and Calderdale and neighbouring areas.  Established since 2003, KCSCITT is a graduate, school-based teacher training programme whereby trainees are based in a school for one academic year and work alongside colleagues to gain QTS.  KCSCITT works in partnership with Huddersfield University to award a PGCE alongside the QTS to those trainees who choose this option.
Those who train with KCSCITT benefit from working in a school right from the start of term each September, predominantly training in school with experienced teachers instead of being based in a Higher Education setting. It is a comprehensive programme which has been highly successful in developing excellent teachers.  Trainees are in school from the first day of term, 4 days a week and one day at the central training venue.  Since it's inception in 2003, KCSCITT has trained over 750 people to become qualified teachers, many of who go on to teach in our local schools.
These ECTs had just completed their first half term as teachers in our local schools and were granted the day off to celebrate their achievements.  The Primary and Secondary ECT's brought their family and friends along with them to the University of Huddersfield to a formal ceremony and drinks reception.
We would like to send our huge congratulations to each and every one of our 2021-2022 cohort of ECTs.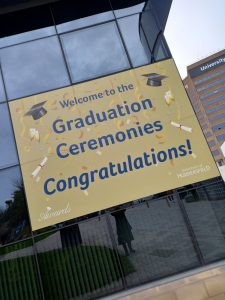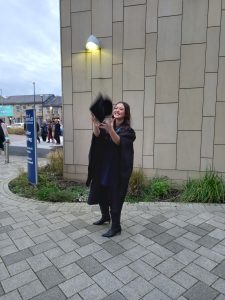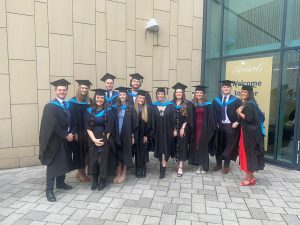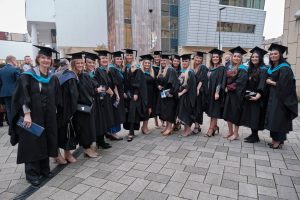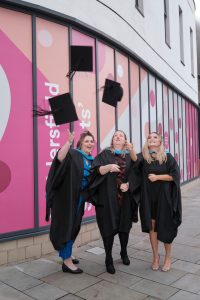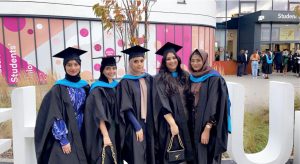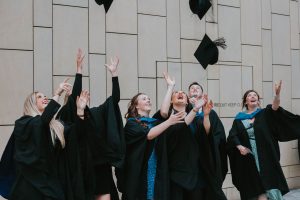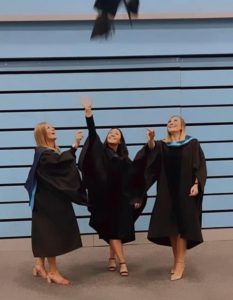 This year has been fantastic!  I have loved every minute – my school, my class and my Wednesdays at SCITT.  The support from everyone was fantastic!  I will never forget how I became a teacher.
Lea, Primary
This has been one of the best years of my life.  I started this year not thinking I'd be able to finish it but KCSCITT have been beyond fantastic!  I could not have asked for a better experience.  Choosing the school based route was the best choice for me personally and I'm so glad I did.  Being in school 4 days of the week has really prepared me for the ECT year.
Abbi, Primary
I fell in love with teaching this year!  I feel well equipped and experienced in teaching.  Thank you KCSCITT!
Lauren, Art, Secondary
If you are interested in training to be a teacher in Kirklees and Calderdale, or know someone who is, please direct them to our website where you can find comprehensive information about applying for teacher training in 2023-24.
Visit www.kcscitt.com
Email kcscitt@kirklees.gov.uk
Telephone 01484 221177
Think you could train to teach?  Join us at one of our events to discover more about a career in teaching through the Kirklees & Calderdale SCITT.
Thursday 24th NOVEMBER 2022, 4pm and 5pm start
In-person information event at the
KCSCITT Training Centre, Leeds Old Road, Heckmondwike WF16 9BB
To register for this event please either email kcscitt@kirklees.gov.uk or phone 01484 221177 telling us your name and the phase or subject you are interested in.This event will help you turn questions into a confident understanding of your options and personal journey towards becoming a primary or secondary teacher. Whether you are a university leaver, career changer or work in a school we can help.
What you can expect:
information about the routes into teaching, entry criteria and application process
understanding of our programme, expectations, and what day to day life of a trainee is like
opportunity to ask questions and support regarding application, personal statement etc
should you be thinking of changing careers and want to see what school life is like, we can support you to gain some school experience
Visit www.kcscitt.com
Email kcscitt@kirklees.gov.uk
Telephone 01484 221177