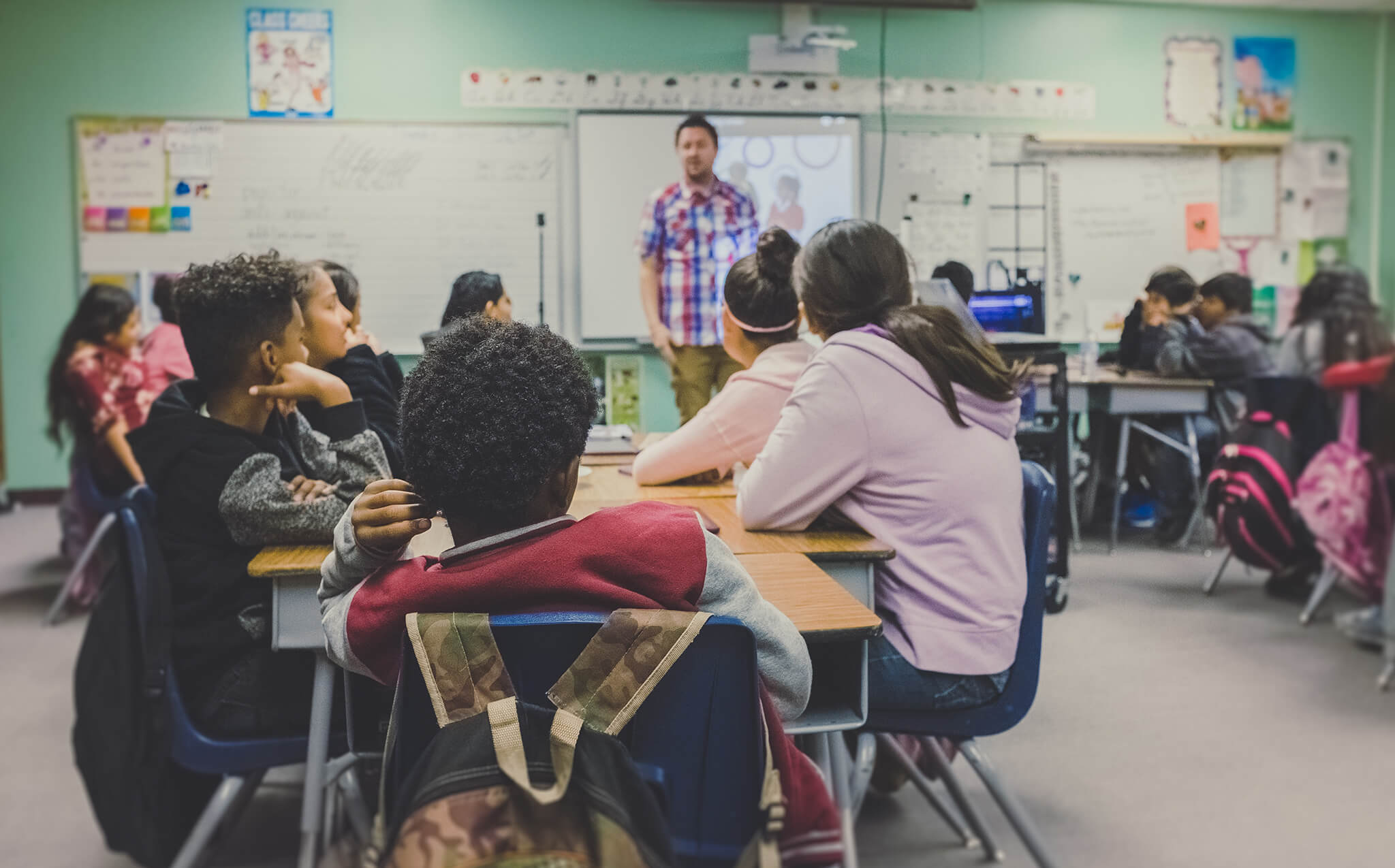 Wider Range of School Placements Now Available
Here at Kirklees and Calderdale SCITT, we are proud to be working alongside four experienced School Direct Partners to expand the type of placement we're offering to future teachers. These new school direct partners will provide the placements for Initial Teacher Training.
In addition to the SCITT recruiting our own trainees and placing them in our partner schools across Kirklees and Calderdale, we also accredit the programme from School Direct Partners.
A School Direct course is run through a lead school who make their own selection on trainees and then place them within their own alliance of schools.
We work closely with two Secondary and two Primary School Direct Partners. Click on the links below to find out more about them.
Secondary
Primary
These additional routes offer a different type of school training experience, helping you to find one that suits you and your training style. What's more, you can still study for QTS with PGCE for all the School Direct routes.
For all places you still apply via Apply/UCAS and if you have any questions please do get in touch!