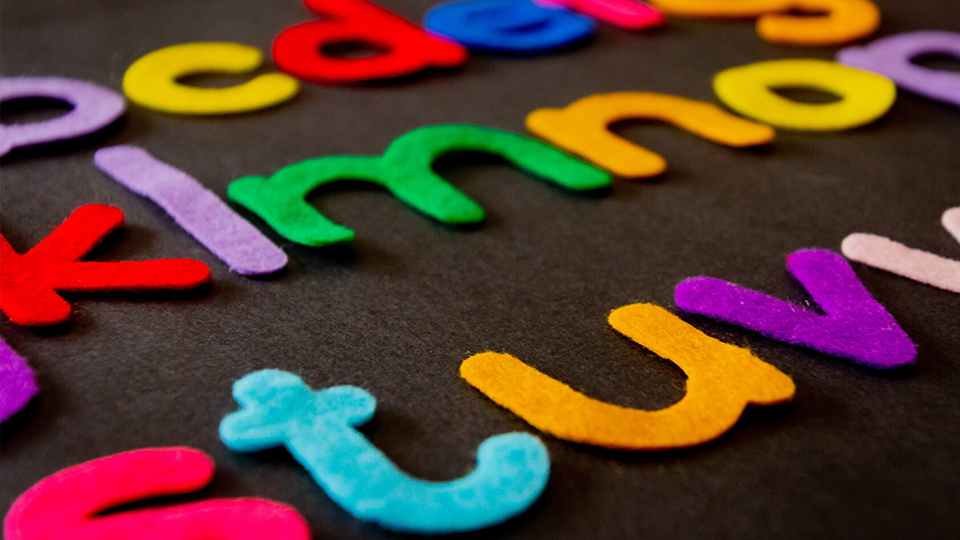 About our Grad, Lewis Collinson
Lewis trained with us during 2017-2018 – this is what he has to say about his training with us.
Name: Lewis Collinson
Degree studied/year gained and classification: Psychology and Crime 2013 2-1
School/Institution providing ITT:Kirklees & Calderdale SCITT
What was your previous career (if applicable)?
Footballer, Salesman, Data Importer, Teaching Assistant
Did you have transferrable skills/experience for a career in teaching?
My time as a teaching assistant in an autistic provision taught me a lot. My other jobs gave me experience and knowledge in other skills
Why did you decide to train to teach? / What inspired you?
I studied Psychology and Crime to help troubled youths but when I started to work in the school environment, that's where my love grew.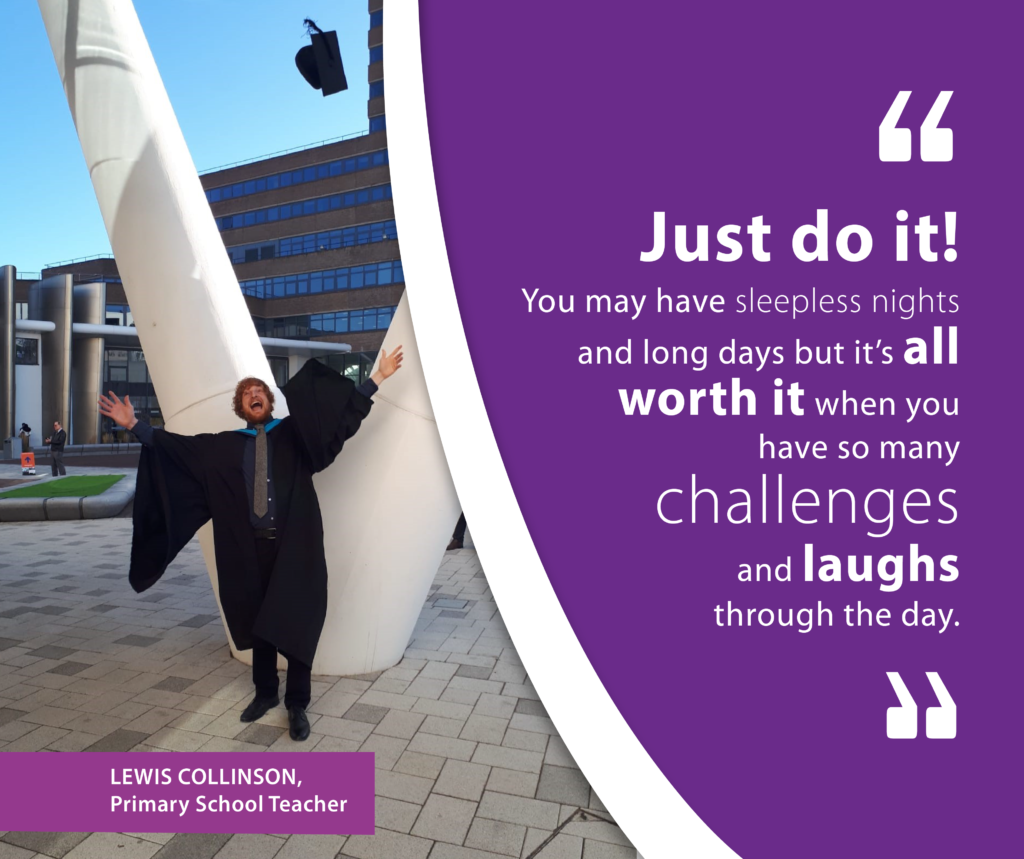 Why did you choose your chosen teacher training route?
I work better on the job by doing and experiencing tasks.  The year I trained was the fastest hardest best year I have had in work.
What were the benefits of this route in comparison to the other teaching routes? (for instance SCITT, School Direct etc)
It's only one year as opposed to three at University. There are only so many things you can learn in a classroom, but actually doing and experiencing something is different!
Please describe your experience of teacher training.
Very difficult with the workload, assignments, teaching, planning and no payment all year – it was very tough but I wouldn't change a thing!  I have absolutely loved it – the enjoyment of teaching a good lesson is like no other.
What level of support have you received/did you receive throughout your training?
The support from SCITT and the schools were outstanding.  The training days were really interesting and you always felt somebody was there for you if you had questions or worries.
What are/were your job expectations?
I didn't think it would be as full on as it was. For the first few Friday nights I felt like a zombie.  I expected to deal with parents but the day to day circumstances can lead to a lot of phone calls and emails when teaching year four children.
When were you awarded a PGCE?
November 2018.
What advice would you give to someone who is thinking of getting into teaching?
Just do it! You may have sleepless nights and long days but it's all worth it when you get home  – so many challenges and laughs throughout.